News
Last update on April 23, 2022 We've got some prototypes of our new Helium amplifier in-house and they are currently being tested. Over the past month we have been studying...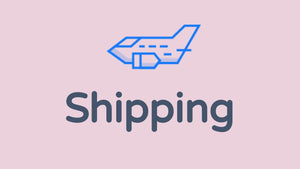 Last updated on March 22, 2022 Our products ship from Canada. For shipments to the USA we use USPS. For international shipments we use PostNL or APC. These services are...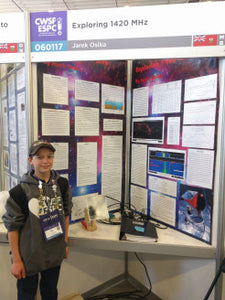 Jarek presented his work at the Canada Wide Science Fair on the use of Software-Defined Radio to detect 1420 MHz radio waves from outer space.